In the Spotlight: Candy Land
June 20, 2012
Sweet as only the PDW Design Team can do it, Candy Land is a virtual smorgasbord of sugary goodness that will melt in your mouth with 59 papers, over 130 elements, two alpha sets, and two sets of layout templates you'll love! We guarantee that this delectable confection is fat free and you absolutely will NOT need to see a dentist after you use it in your projects, but as with all good and tasty things, it won't last long – so grab it quick!
Candy Land can be yours for free with any $10 purchase from the PDW Store.
1. Have $10.00 worth of product in your cart.
2. Add the collaboration kit.
3. Make sure you are logged in and when you checkout,
use the coupon code: sugarySWeEt
4. The collaboration kit should now show up as free.

Layout by andrea_luhman.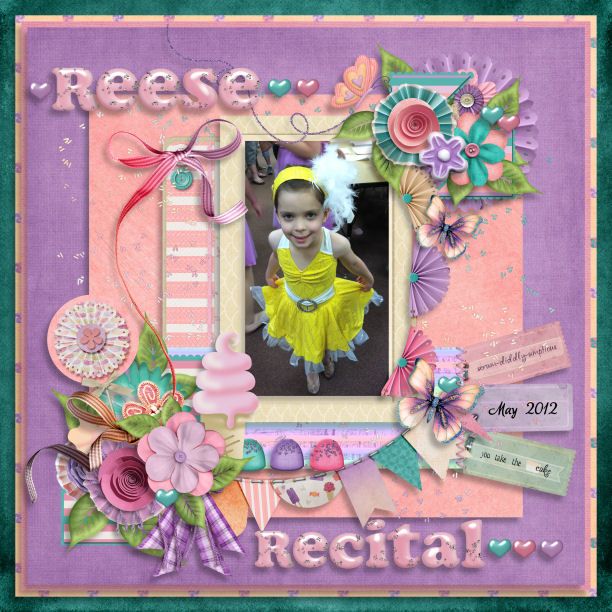 Layout by victoriansoup.

Layout by mrscwooddell.

Layout by scrpncrzy.

Layout by demma_b13.

Layout by sandie03.

Layout by franlk.

Layout by GlitterQueen.
Candy Land is only available until the end of the June so make sure you grab it soon. You can pick up a sample of Candy Land below as well as  on Facebook and in the Happy Place at the PDW Forum.
Download Candy Land Clusters (188)
Happy Scrapping!