In the Spotlight: An Adoption Story
May 21, 2012
Celebrating the excitement and joy of your new little one, An Adoption Story by the PDW Design Team reaches the true heart of being a parent. Its not always biology, but rather a deep abiding love and commitment that creates the unbreakable bond between parent and child.
We feel that this month's collaborative bundle is truly amazing and well rounded: over 60 papers, 120 elements, 3 colorful alpha sets, 2 themed layout templates and a smarty crafted 4 pack of invitation templates will be all you need to commemorate the arrival of your "soul child".
This limited-time-only mega kit is available for just $10. But if you spend $10 in the store, you can pick up An Adoption Story for free! Just add it to your cart along with your other purchases and use coupon code bundleofJ0y when you check out.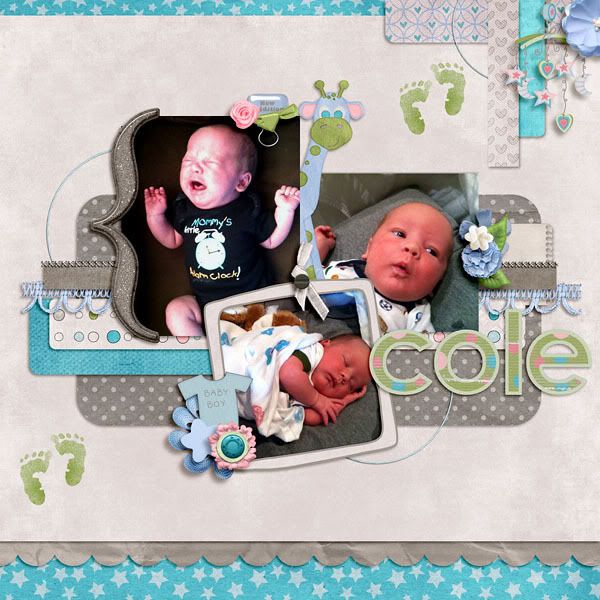 Layout by shawnbear.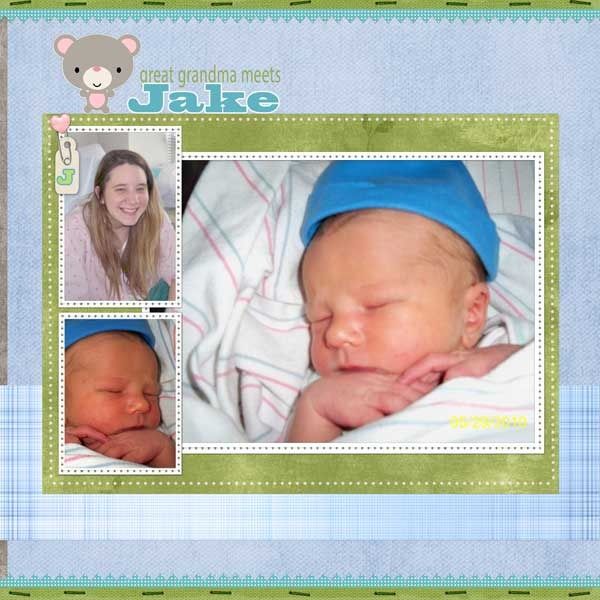 Layout by mrscwooddell.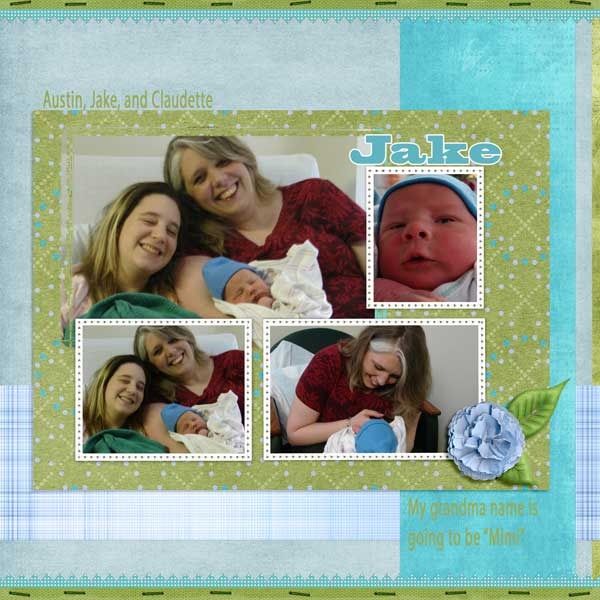 Layout by mrscwooddell.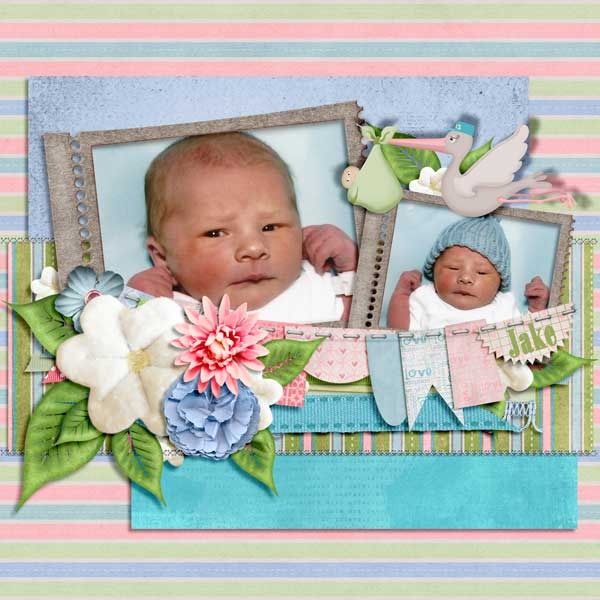 Layout by mrscwooddell.

Layout by andrea_luhman.

Layout by mrscwooddell.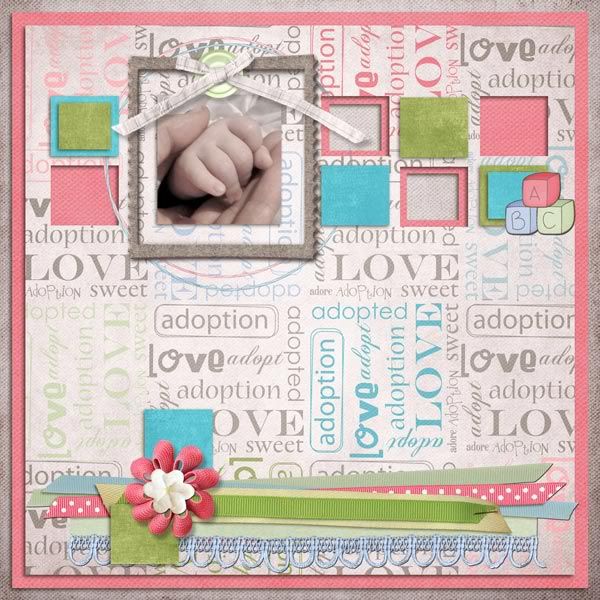 Layout by scrpncrzy.

Layout by sandie03.

Layout by demma_b13.
Take a closer look at An Adoption Story with this gift from the PDW Unwrapped Team.
Download An Adoption Story Quick Page (166)
You can also pick up these clusters on our Facebook page.
Be sure to grab these gifts from Our Happy Place in the PDW Forum too.
Happy Scrapping!